Commercial Production - Event Staging - Effects
​STUDIO CAMERAS STAGE A AVAILABILITY
SOME WEEK-LONG DATES are available
__________________________________________________________________
​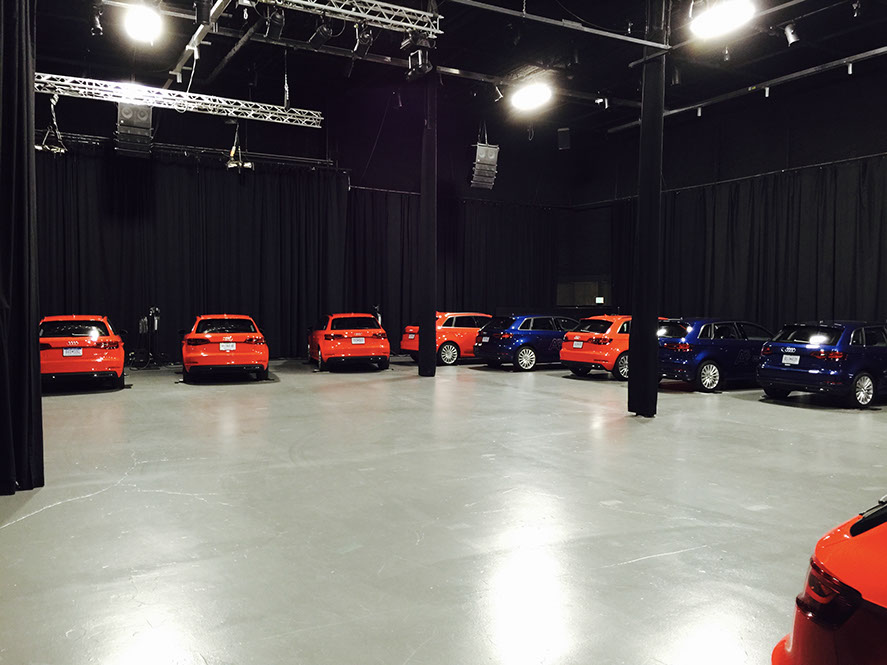 ​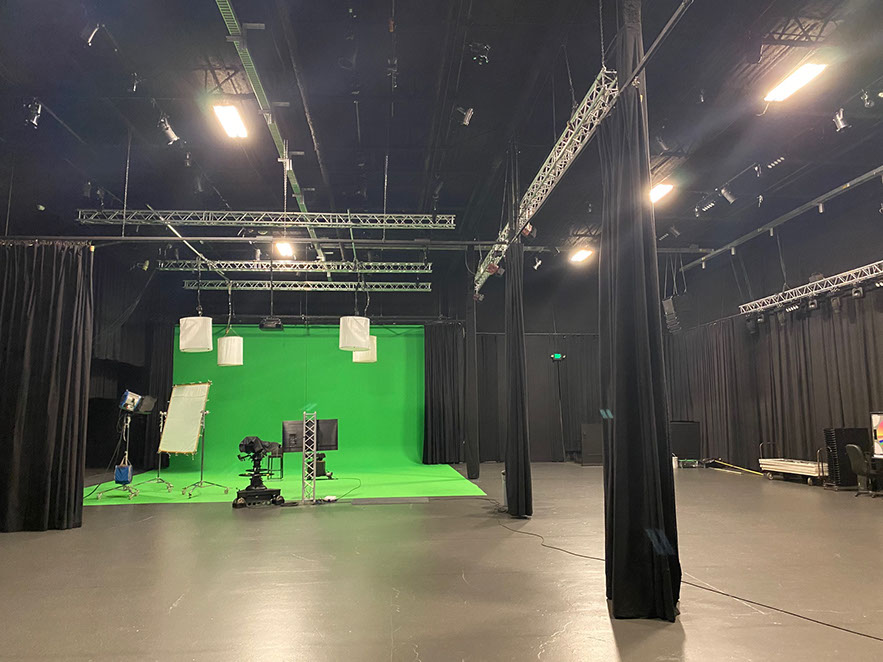 ​
​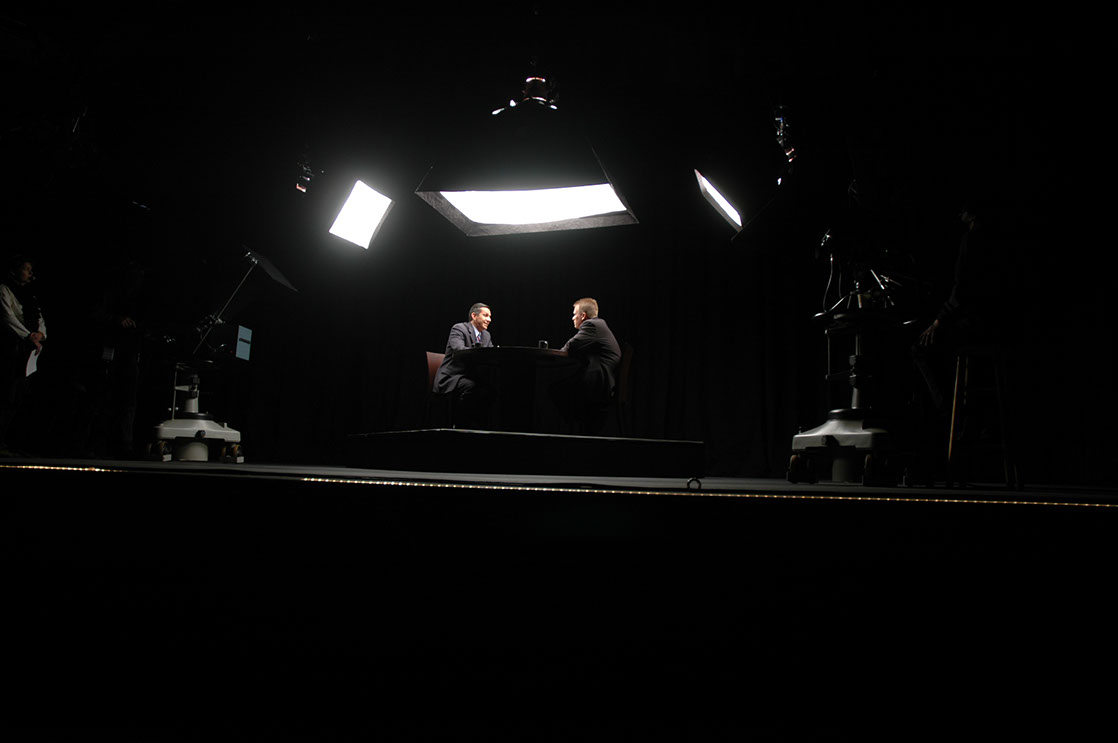 ​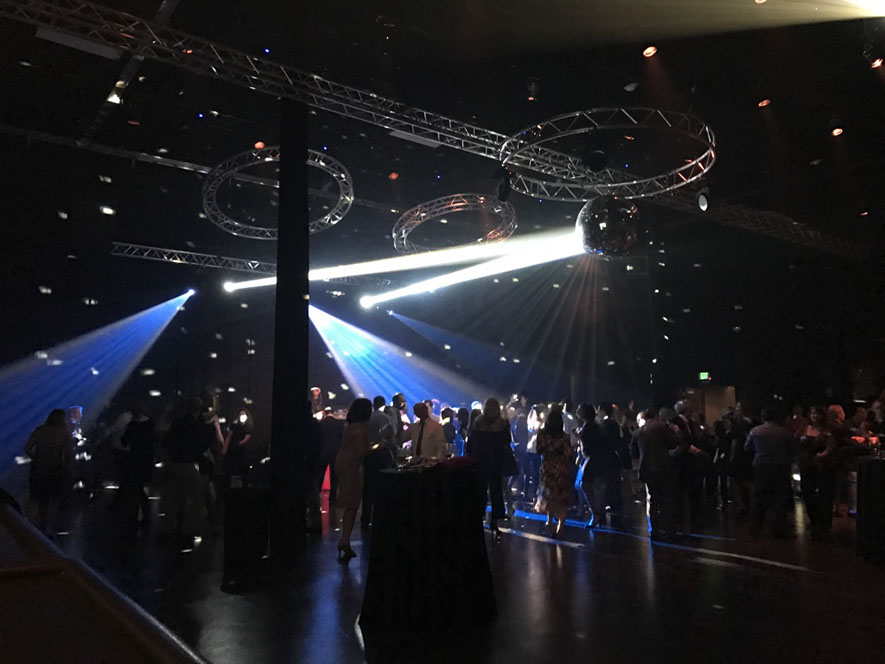 Facility requires a staff stage manager during occupancy.
All overhead rigging is performed by fremont studios staff
unless approved by stage management.
Stage size is approximately 65' x 85' = 5,500 SF
Concrete Floor. (Painted Gray) (Color Change/Paintable)
24' Steel Pan Ceiling sprayed with K13.
Steel Cross Beam rigging points mostly unlimited.
Truss pick points mostly unlimited.
Steel Pipe Grid installed via cross beam points.
Vehicle access door 10' x 12'.

Access door passes through stage A

Please see facility drawing on HOME page.
Stage has a single wall Cyclorama (Cyc). All additional walls and ceiling are covered with black drapery and K13 acoustical treatment.
Please supply a list or cad drawing of your requirements for a quote.
​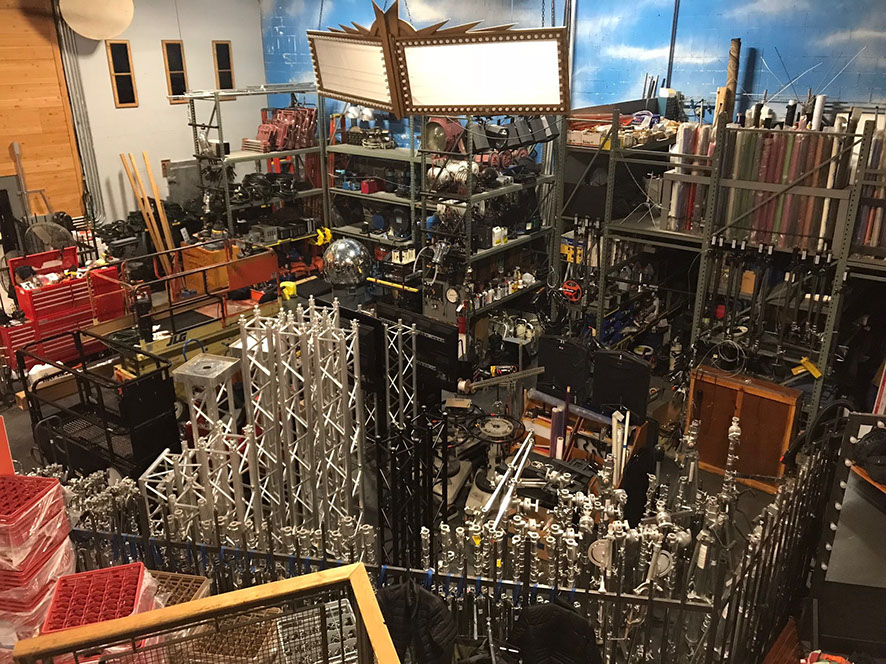 WE LIGHT AND SHOOT CARS
CHIMERA F2 LIGHTBANK
10' X 20' Overhead Soft-light
Pre-Shoot day rigging required
​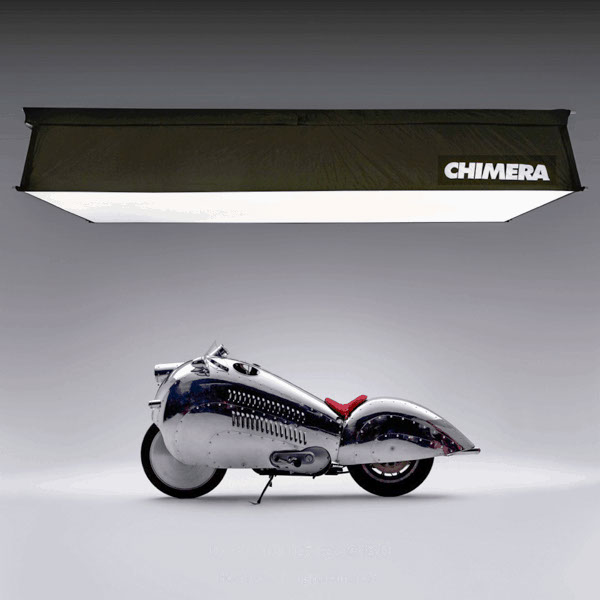 Bentley 1930 Speed Six "Blue Train Special"
​
1937 Ford Tudor Sedan "Laid Back"
Lighting Power
2 - 200 amp 3 phase 220 volt cam lock disconnect panels.
1200 combined amps
Power distribution as needed.
Grand MA Full Size Controlled
Grid & Floor Distributed.
Commercial Kitchen facilities for food shoots.
Village area main kitchen.
On-stage rent-able kitchen equipment.
Stage is HVAC supplied.
Controlled by Stage A main system.
​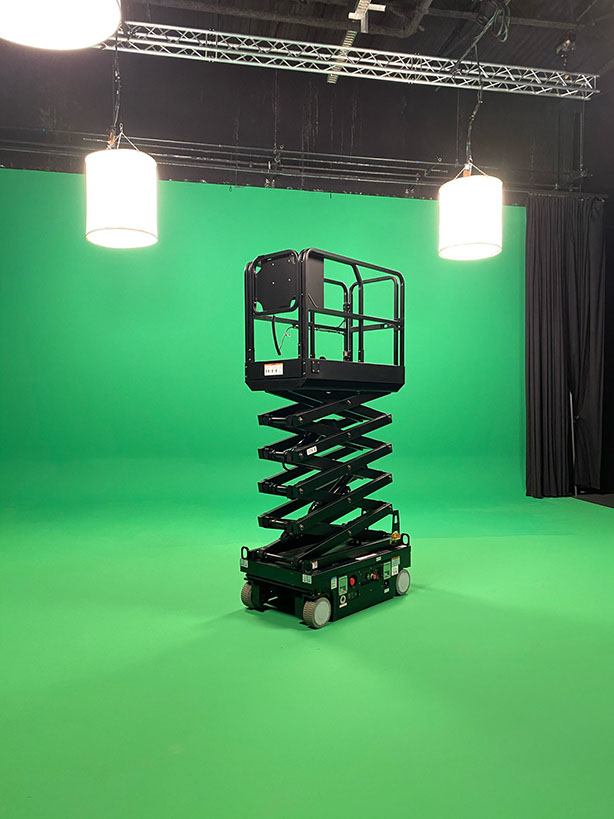 Cyclorama
Wall is "generally" painted green.
Approximately 40' Wide x 18' High with a 2' hard cove.
Floor is concrete, painted non-chroma gray.
Cyc and Floor may be painted any color.
Floor must be returned to same gray on departure.
Painting costs are labor time & materials.
General Information
Stage supports independent entrances and exits from main facility.
Back stage support rooms include private wardrobe/makeup and restrooms.
Line Array loudspeakers and sub-woofers,
Bata 3 R6/R12a 1500W
​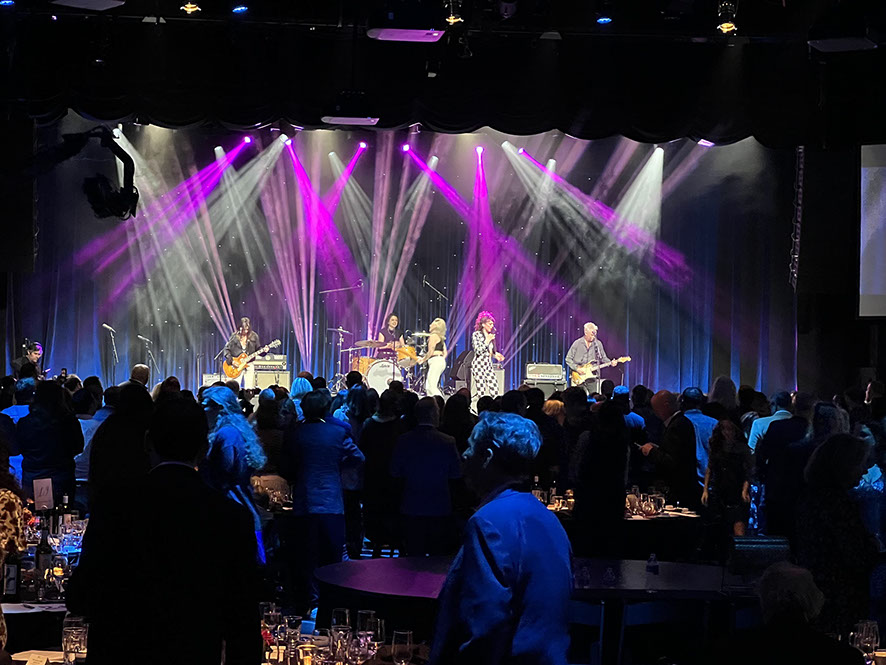 Portable Staging

platforms are available.

24 - 4x8 sections
Legs 2' to 4' elevated.
Occupancy rating is 910 for events
ADDITIONAL SPECIALIZED
CAMERA MOVEMENT SUB-CONTRACTOR LINKS
​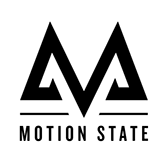 TO START COMMUNICATIONS
​Check Availability Schedule a Meeting