IN-HOUSE
FULL SERVICE - FULLY STAFFED
LIGHTING - GRIP - RIGGING
Studio lighting facilities managed and operated by
BRANDON CHAPMAN
206-838-9080 ex 106
YOUR DESIGN, OURS, OR COMBINATION
​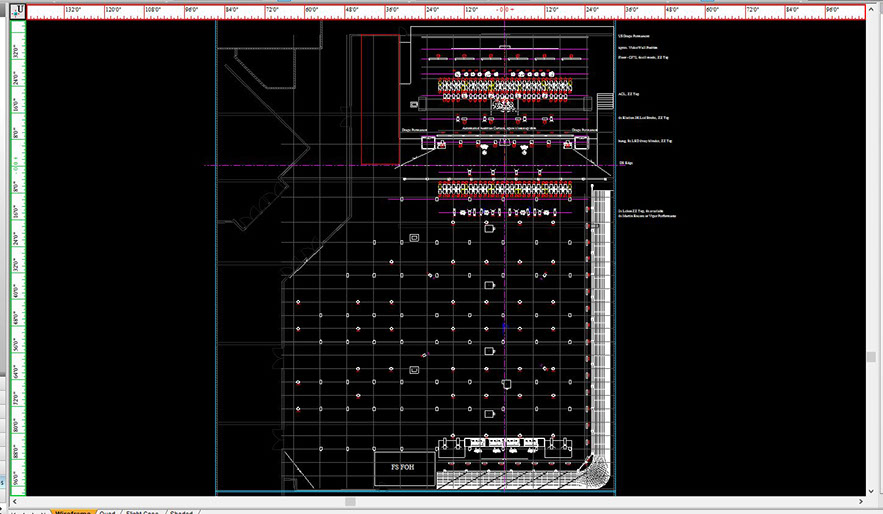 ​
_____________________________________________________
SCISSORS LIFTS
3 HOUSE UNITS - EXCLUSIVE TO FREMONT OPERATION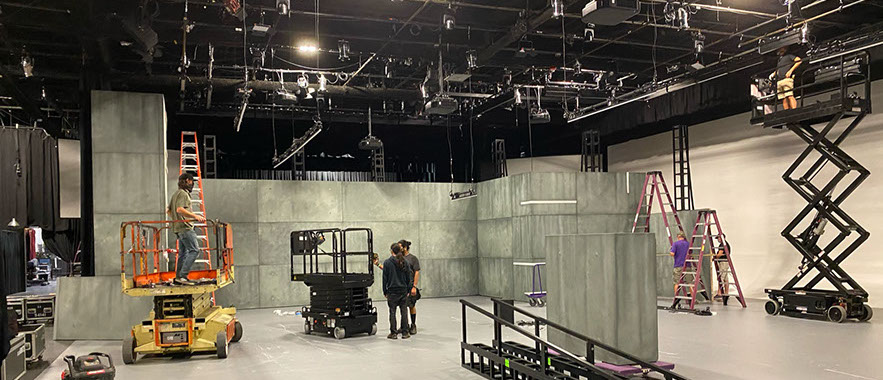 LIGHTING CONSOLES
STAGES ARE FULLY NETWORKED USING MA2-NET AND sACN PROTOCOL WITH MULTIPLE ACCESS POINTS.
1- GRAND MA II
Full Size Desk
Backup Available
2 - Road Hogs (mostly retired)
​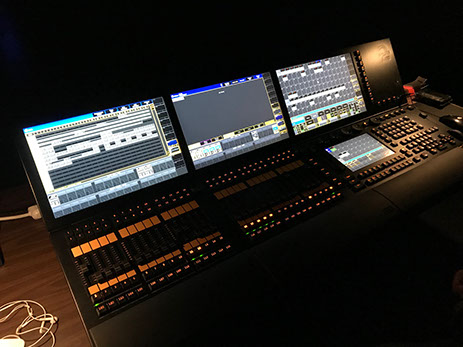 ON-STAGE AND ON-LOCATION
MOVIE - CONCERT - EVENT LIGHTING
FLOATING INVENTORY
NON-RIGGED IN STAGES
AVAILABLE PER YOUR OR OUR DESIGN
ADDITIONAL SEATTLE BASED INVENTORY SUPPORT
​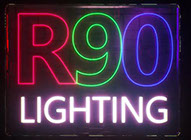 THIRD PARTY sub-contracted lighting, grip and projection equipment is allowed, only on a very limited bases, for media (Film Style) production per Fremont Studios approval.
Not included on this page list, Soundstage A and B have operational
130+ permanently installed robotic and conventional lighting
fixtures for quick and easy walk in events and productions.
______________________________________
LIGHT-EMITTING DIODE
LED FRESNEL
​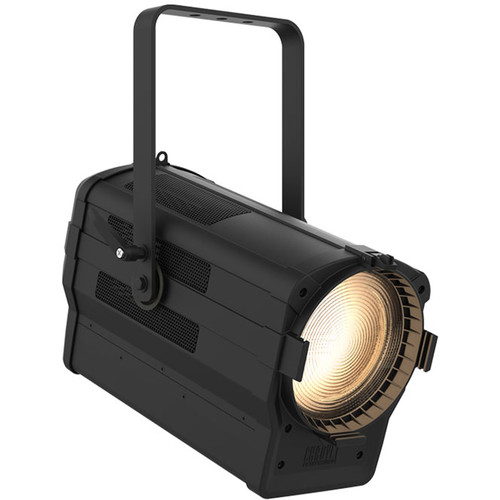 12 Ovation 6" Fresnel F-415VW with Doors 2800-8000 K
04 Ovation 8" Fresnel F-915VW with Doors 2800-8000 K
LED ELLIPSOIDAL
​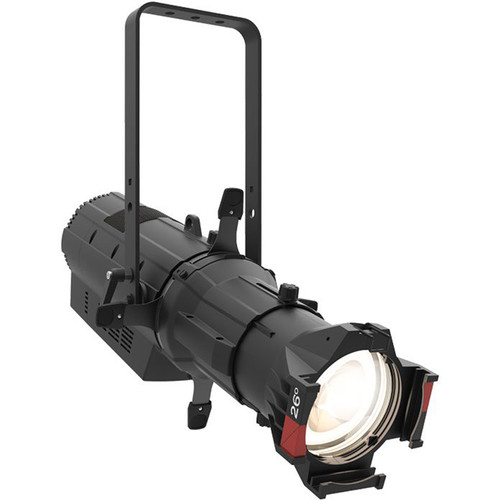 10 Ovation Ellipsoidal E-930VW 2800-8000 K
10 Ovation Ellipsoidal E-910 FC 2800-6500 K
32 Ovation Ellipsoidal E-190WW 3200 K
18 Ovation Ellipsoidal E-260WW 3200 K
LED SOFTLIGHT PANELS
​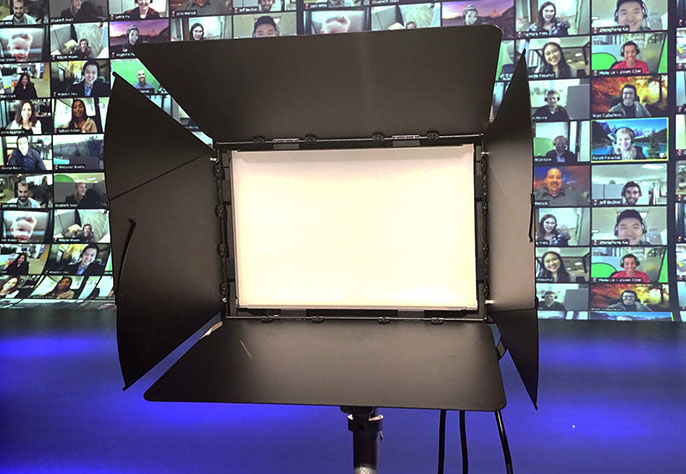 12 Elation KL Panels (Studio Design) (Click on photo for more information)
Variable CCT

2,000k-10,000 K

24,000 field lumens

Full-color-spectrum

6 in 1 + Green Shift

16 bit DMX dimming to zero.

Adjustable Refresh Rate Frequency 900-25kHZ
High Speed Electronic Shutter and Strobe.

20.8"x16.3"x 5.5"
10 additional from local Seattle inventory.
295 W RGBWLC LED Array
Virtual Gel Library
CHIMERA F2 LIGHTBANK (WE LIGHT and SHOOT CARS)
10' x 20' overhead grid supported
motor mounted (adjustable)
Uses KL Panels for illumination
​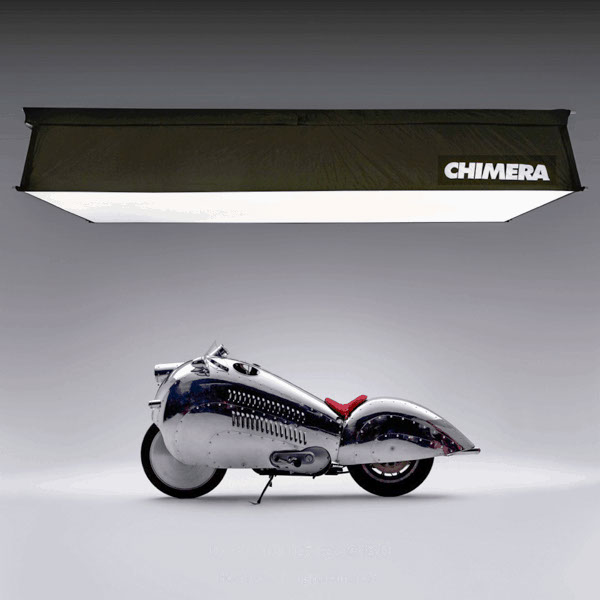 ​
Bentley 1930 Speed Six "Blue Train Special"
​
1937 Ford Tudor Sedan "Laid Back"
OTHER LIGHTBANK / SOFTBOXES
​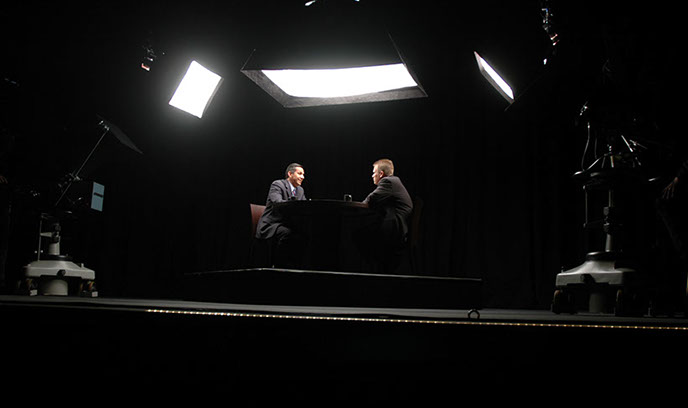 LED STATIC / WASH LIGHTS
60 Blizzard Hotbox 5 RGBAW
20 Blizzard Hotbox EXA
20 Blizzard TOUGHPar RGBAW
60 Elation Sixpar 200IP
20 Elation Sixpar 300IP
12 Elation SixBar 1000
18 Robe ColorStrobe
04 Astera AX-1 (8 units per Kit = 32 lites)
28 Astera AX-5
_______________________________
INTELLIGENT MOVING HEADS
​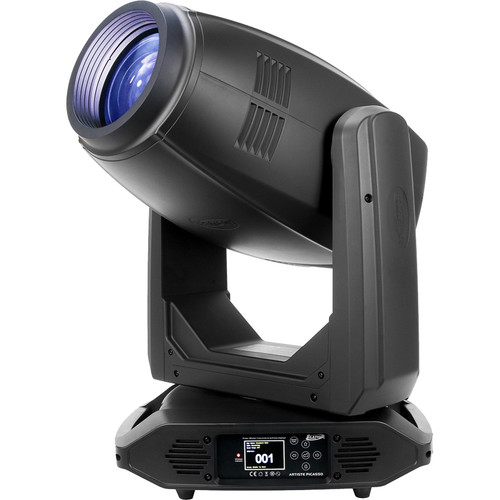 24 Elation 5R Platinum Beam Extreme
10 Elation ACL 360 Bar
24 Elation Artiste DaVinci
12 Elation Artiste Picasso
24 Elation ZW37
24 Martin Mac 101
08 Martin Mac Aura
12 Robe Pointe
24 Robe Robin 150 LED Beam
12 Robe Mega Pointe
12 GLP X4 Bar20
_________________________________
CONVENTIONAL MOVIE LIGHTS
INCANDESCENT TUNGSTEN
​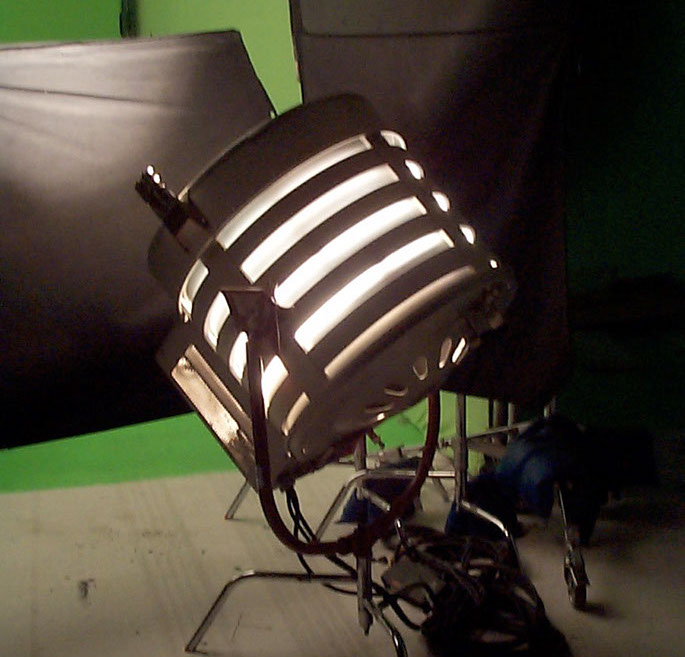 TUNGSTEN: 3200K
1 20,000W Mole-Richardson Fresnel
3 10,000W Mole-Richardson Big Eye Fresnel
2 10,000W Mole-Richardson Junior Fresnel
3 5,000W Mole-Richardson Standard Fresnel
4 5,000W Mole-Richardson Junior Fresnel
2 5,000W ARRI Studio Fresnel
6 2,000W Mole-Richardson Studio Fresnel
6 2,000W Mole-Richardson Baby Junior Fresnel
8 1,000W Mole-Richardson Baby Baby Fresnel
4 6,000W Mole-Richardson Space Lites (B CYC WASH)
4 9 Lites Mole-Richardson (Par 64)
HYDRARGYRUM MEDIUM-ARC IODIDE
​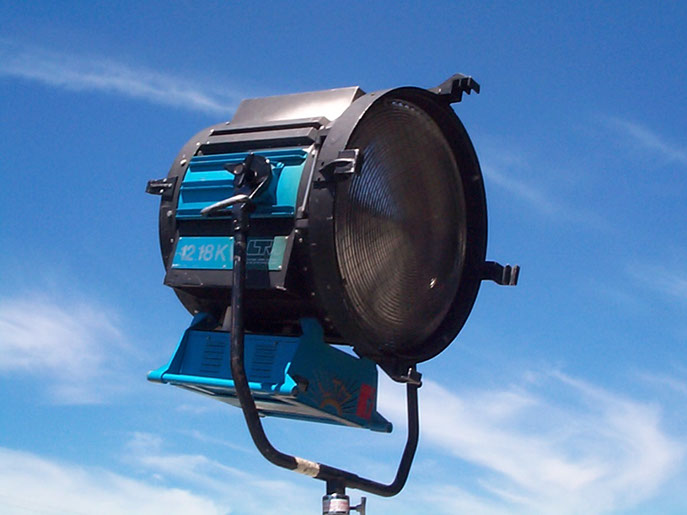 ​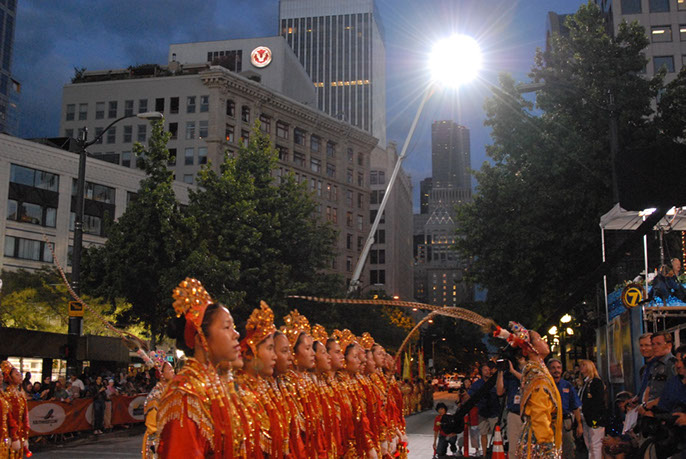 HMI FRESNEL 5600K DAYLIGHT
1 LTM 18,000W/12,000W Fresnel
1 LTM 12,000W Fresnel
1 LTM 2500W Fresnel
1 LTM 1200W Fresnel
2 LTM 575W Fresnel
​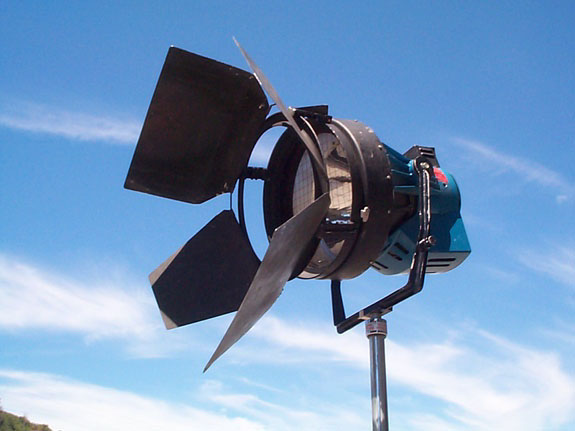 ​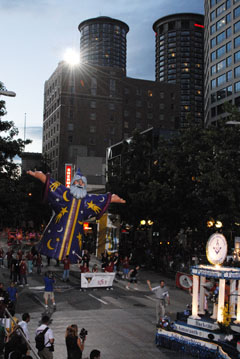 HMI CinePAR 5600K DAYLIGHT
2 LTM 6,000W Cinepar
2 LTM 2500W Cinepar
6 LTM 1200W Cinepar
1 Joker 250 W
_______________________________
STUFF ON WHEELS
​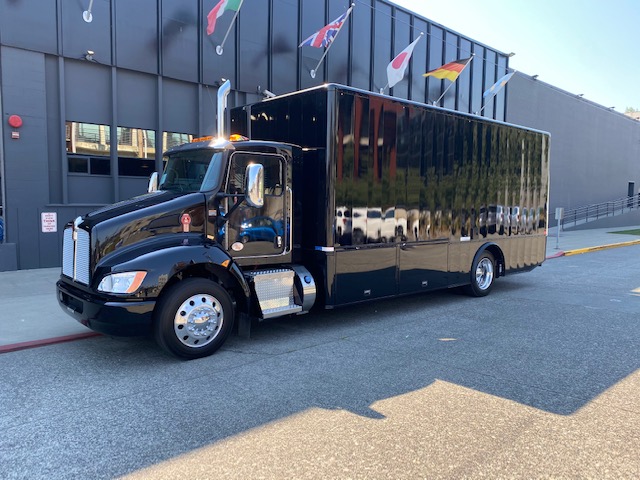 10 Ton Camera Truck
(Mobile Unit - Trailer B Unit)
​

3 Ton Lighting & Grip Trucks
​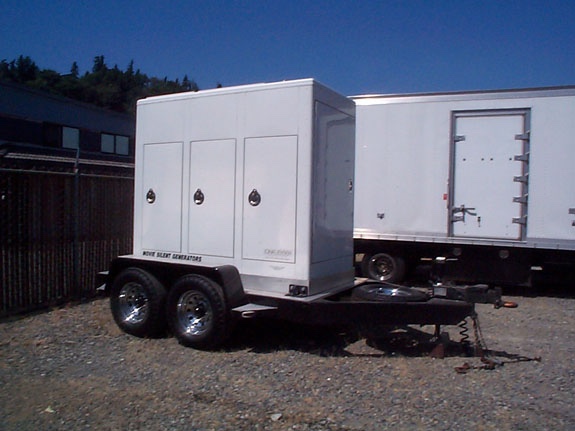 1400 Amp Movie Quiet Generator
EXCLUSIVE STUDIO USE ONLY - NOT FOR HIRE
_______________________________________
EVERYTHING ELSE
Followspots:
4 Robert Juliat Korrigan 1200w HMI
1 Fineart V-2028 1200W HMI
Special FX Lights:
12 Robe Patt2013
1 Round LED Softlight
Special FX Stuff: (All DMX)
1ea. Entour Ice - Dry Ice Stage Ground Fog
​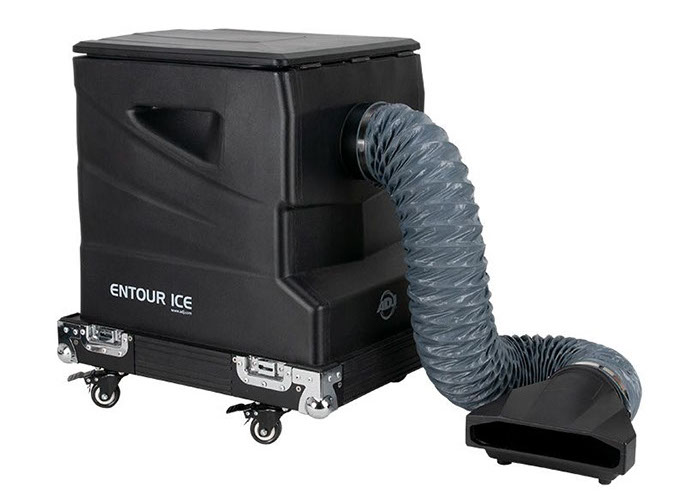 2ea. Outdoor High Output Fog Machines
2ea. Indoor Studio Haze Atmosphere Machines
2ea. Snow Machines (RIGGED ON PLATFORM STAGE)
​
1ea. Mole Richardson Wind Machine
Mole MODEL 1971 E-Fan

(non-DMX)
2ea. Cryo CO2 Canons
​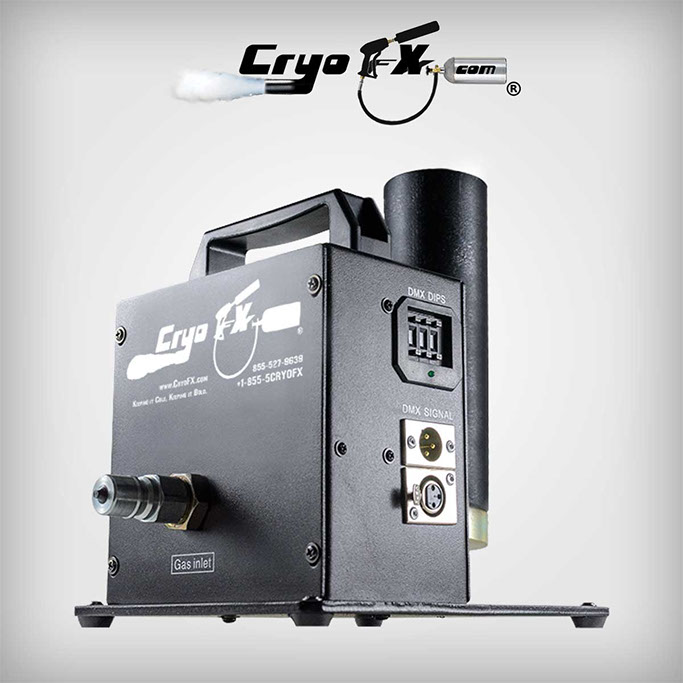 WE HAVE THE LARGEST MIRROR BALLS IN SEATTLE
1ea. 48" Mirror Ball (has a shipping case)
1ea. 36" Mirror Ball (as seen in photo)
​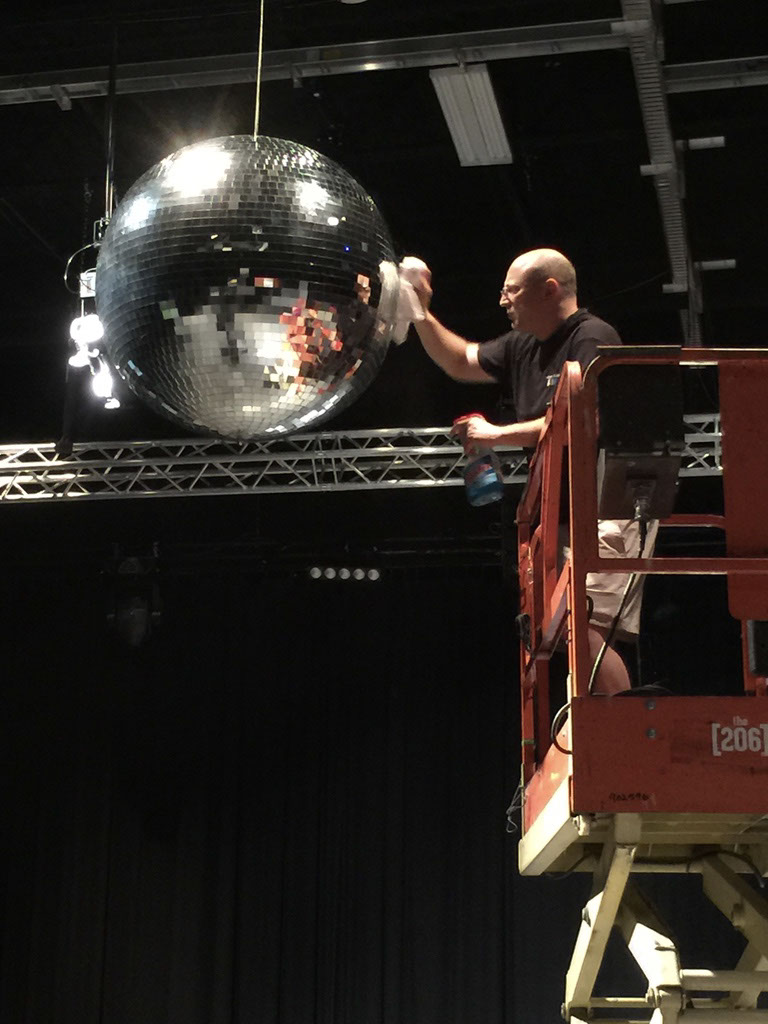 ​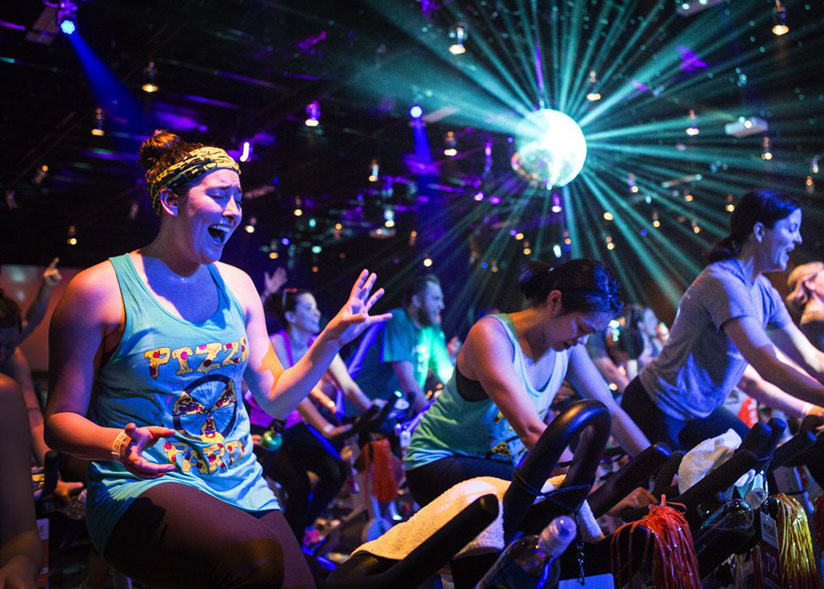 THE MOON (JUST A STAGE PROP)
​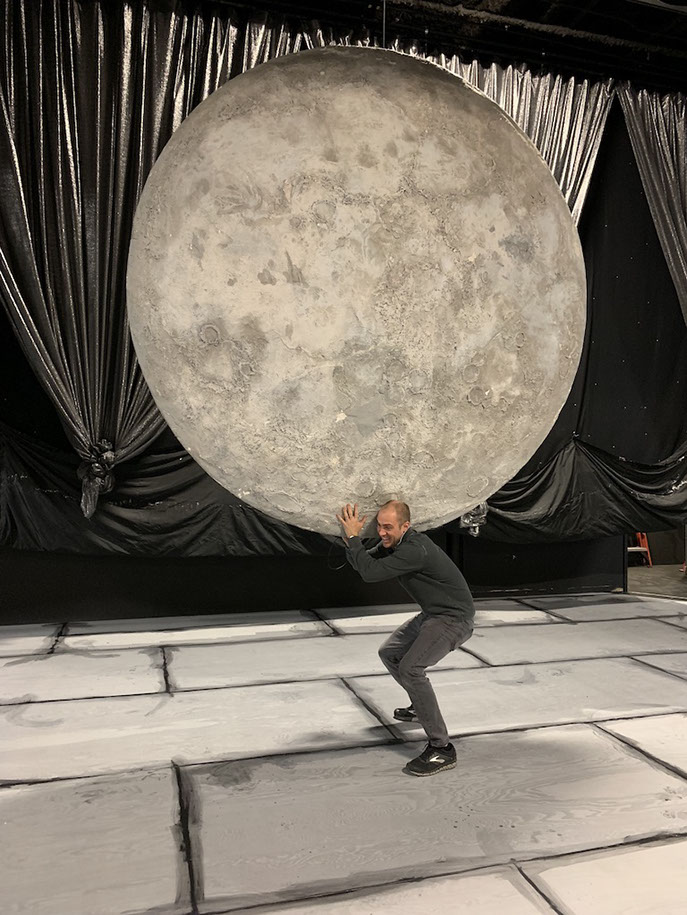 THE SPOOKY PUMPKIN (JUST ANOTHER STAGE PROP)
​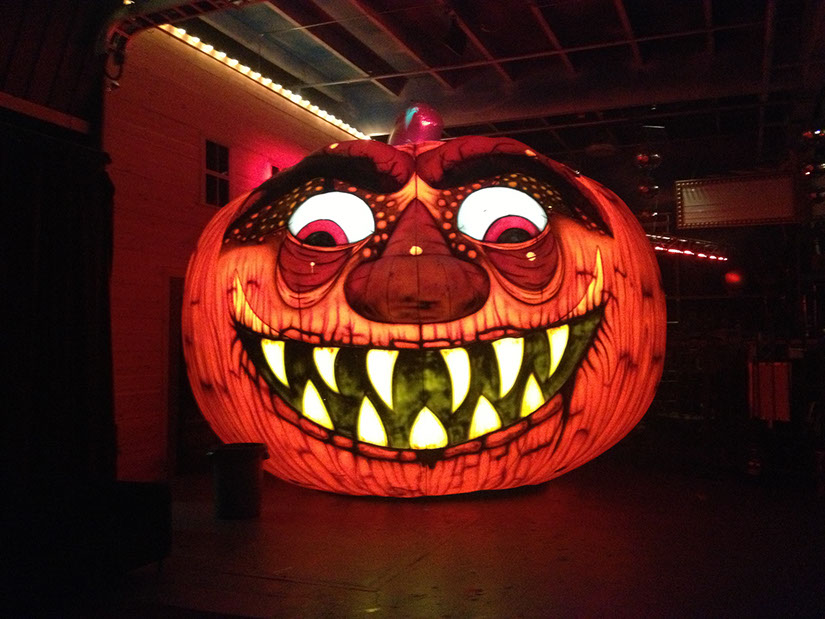 DJ TURNTABLE STAND
​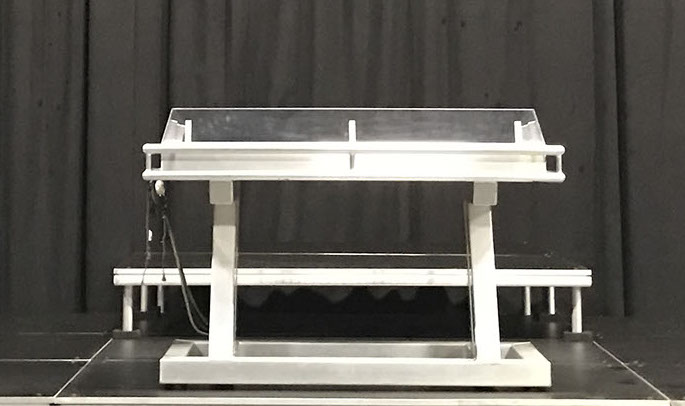 PORTABLE STAGING
​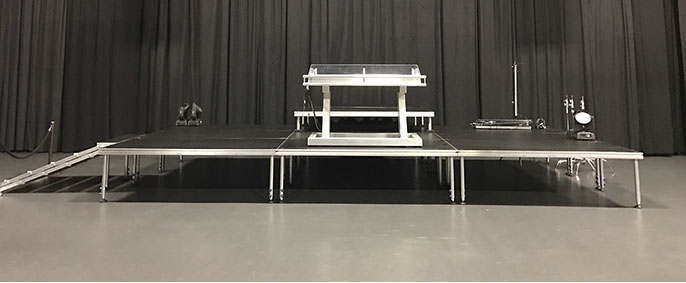 24 - 4x8 sections
Legs 2' to 4' elevated
PAPER CANONS are not allowed in studios.
GLITTER - DON'T EVEN THINK ABOUT IT.
TO START COMMUNICATIONS
​Check Availability Schedule a Meeting