JUST A TINY BIT OF HISTORY
​

PANASONIC PROGRESSIVE HD - UNIT 1
1999 - 2019
This was the first Digital Progressive 60fps (59.97) 720 HDTV Mobile Production Unit in the world with an estimated street value of $7,000,000 at that time. It was built by ABC Television and Panasonic as a marketing tool and presented to the world the first High Definition broadcastings, (with 6 prototype Panasonic cameras and Fujinon's first HD Lenses), of Monday Night Football and Super Bowl XXXIV in Atlanta, GA., 1999-2000.
Afterward the unit was put up for sale and purchased by Ackerly Communications of Seattle, soon to become Clear Channel in 2003. Supported by Panasonic the prototype 720P cameras were replaced with 720P Ikegami's. Fijinon HD lensing remained the same.
Under the name of Progressive HD Mobile Productions, it was managed and operated coast to coast in years 2000 - 2004 by Jonas Jensen Studios, (today dba Fremont Studios), introducing live multi-camera Progressive 60 frame rate HD pictures to the National Entertainment Filming Industry.
Ahead of its time, broadcasters unaware, in late 2004, it was then again sold, changed to 1080i cameras, and absorbed back into a National Sports Broadcast Unit where it remained for the rest of it's carrier. NEP retired it from their U.S. National Sports truck fleet in 2019.
FYI - Red Digital Cinema Company was founded in 2005 establishing a new industry standard of progressive scan, variable frame rate, single camera cinema production.
MUSIC CONCERTS & VIDEO PROJECTS
​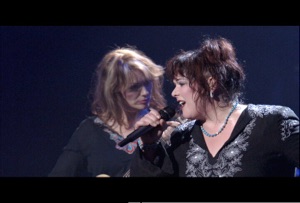 ​

Paramount, Seattle, WA
(PHD 720P Mobile)
"Night at Sky Church"
Experience Music Project (MOPOP), Seattle
(5 Reds 2K HD)
​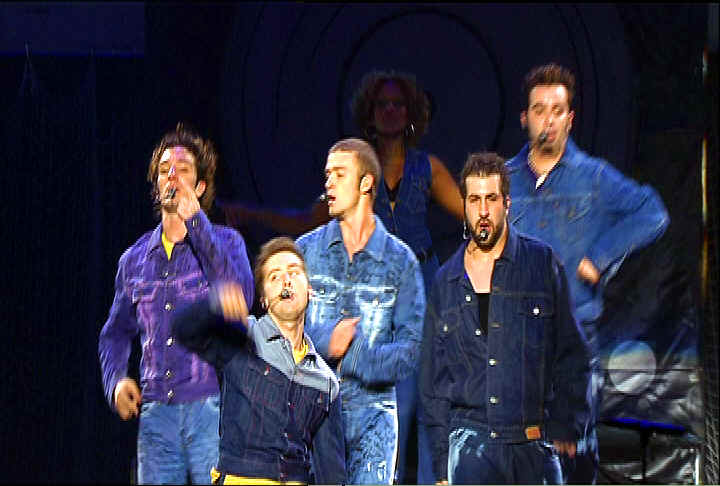 ​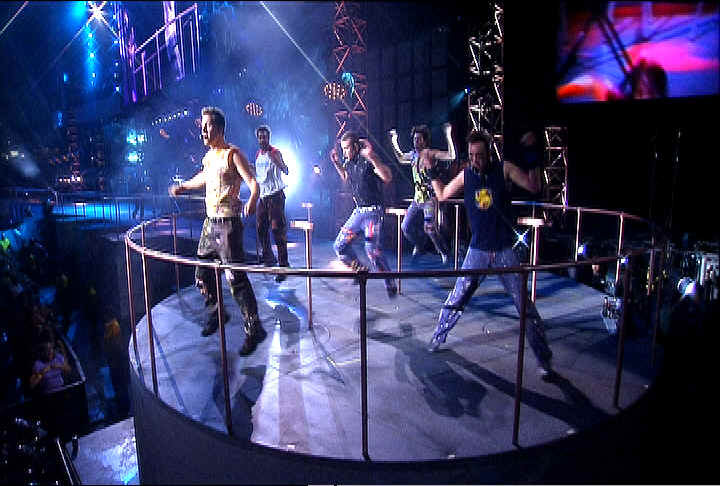 ​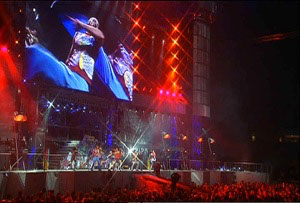 NSYNC
New Orleans Super Dome
(PHD 720P Mobile)
​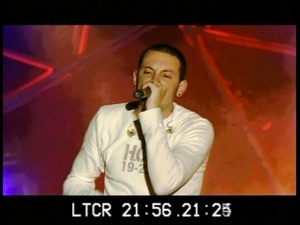 Smoke Out Tour, San Bernardino CA
(PHD 720P Mobile)
Lenny Kravitz
Tour rehearsal
Soundstage A Seattle WA
(Stage Facilities)
Mumford and Sons
Tour rehearsal
Soundstage A - Seattle WA
(Stage Facilities)
Busta Rhymes
Shot in Phoenix
Eagle Vision Records
(PHD 720P Mobile)
​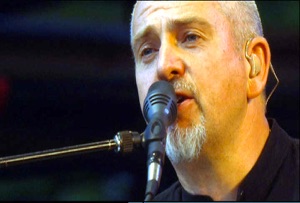 ​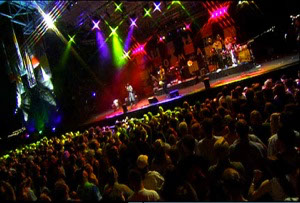 Peter Gabiel &
Afrocelt Soundsystem
Marymoor Park, Redmond WA
(PHD 720P Mobile)
Bad Company
Denver and Los Angeles, CA
(Jonas Jensen Digital Mobile)
​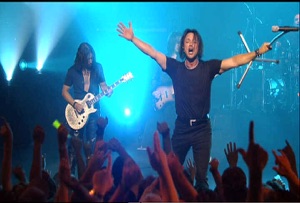 Queensryche
Shot in Seattle WA
(Jonas Jensen Digital Mobile)
​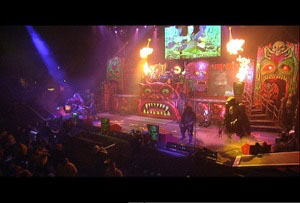 Merry Mayheim Tour
Albuquerque, New Mexico
(PHD 720P Mobile)
​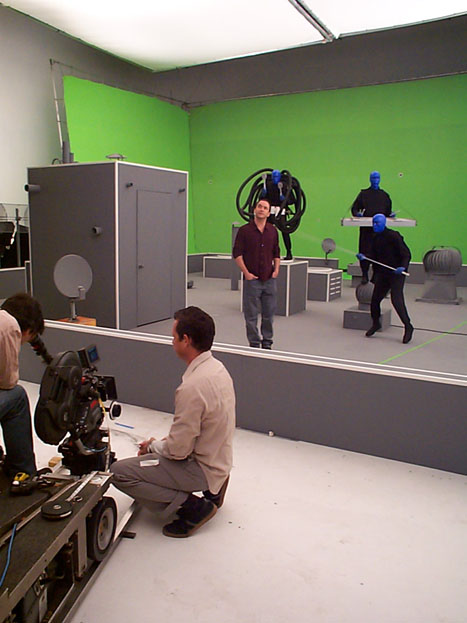 Jonas Jensen Studios, Auburn WA
(Studios and Lighting Facilities)
35mm Film
​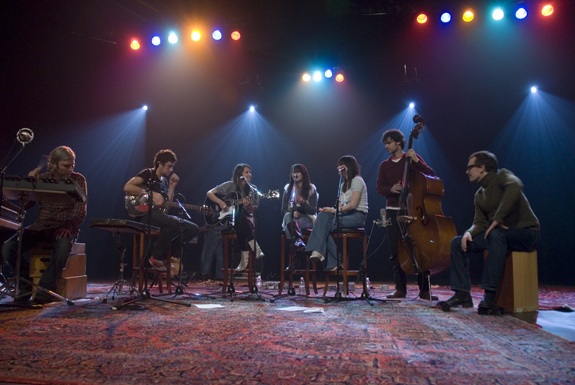 KT Tunstal
Soundstage A, Seattle WA
(Jonas Jensen Digital Mobile)
​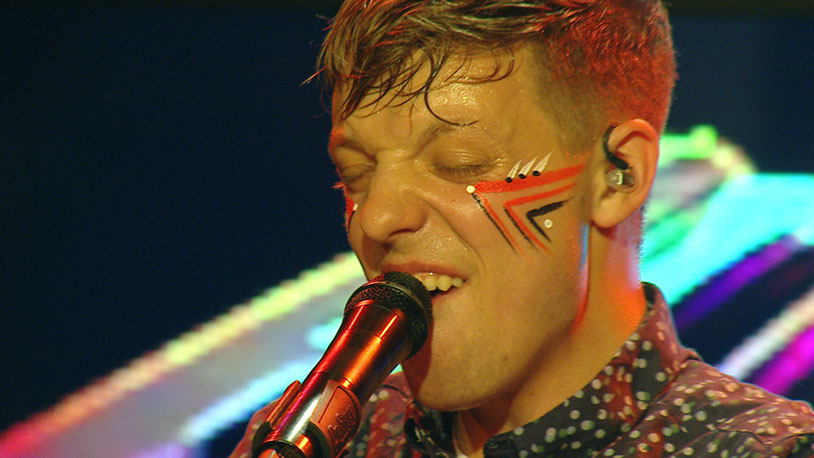 Robert DeLong
HBO
Showbox Market - Seattle WA
(Jonas Jensen 1080i HD Mobile)
Moore Theatre Seattle, WA
(PHD 720P Mobile)
Dane Cook
"Rough around the Edges Tour" Seattle WA
(Jonas Jensen Digital Mobile)
Steve Wright
Toronto
(sub - Canadian Digital Mobile)
Chris Cornell
HBO
Moore Theatre, Seattle WA
(Jonas Jensen Digital Mobile)
Sum 41
Seattle's Crocodile
(Jonas Jensen Digital Mobile)
Sasquatch Festival
Jorge WA 2008
(Jonas Jensen Digital Mobile)
David Crowe
Seattle's Triple Door
(Jonas Jensen Digital Mobile)
Farm Aid
White River Amphitheater, Auburn WA
(PHD 720P Mobile)
Blind Boys of Alabama
Beacon Theatre, New York
(PHD 720P Mobile)
Lonestar
Murat Theater, Indianapolis
(PHD 720P Mobile)
Teddy Pendergrass &
Kids in the Hall
Wilturn Theatre, Las Angeles, CA
(PHD 720P Mobile)
Cypress Hill
MTV
Filmore West
(PHD 720P Mobile)
BEFORE JONAS JENSEN STUDIOS
Scott Jonas, Camera Operator / Unit Engineer , working at
Northwest Mobile Television soon to become National Mobile Television
1974 - 1983
PAUL McCARTNEY - ROCKSHOW 1976 (SEATTLE)
​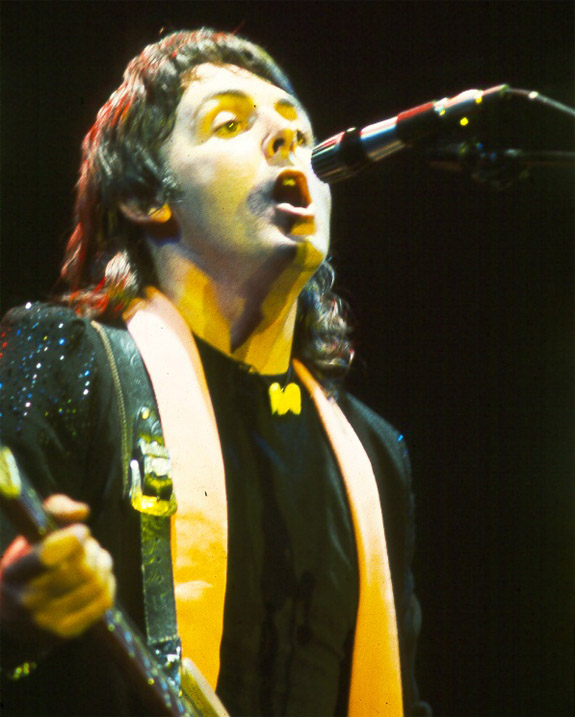 ​
Paul McCartney and Wings
Rockshow
"Wings over America Tour 1976" (Pre JJ)
King Dome, Seattle, WA
(NMT)
​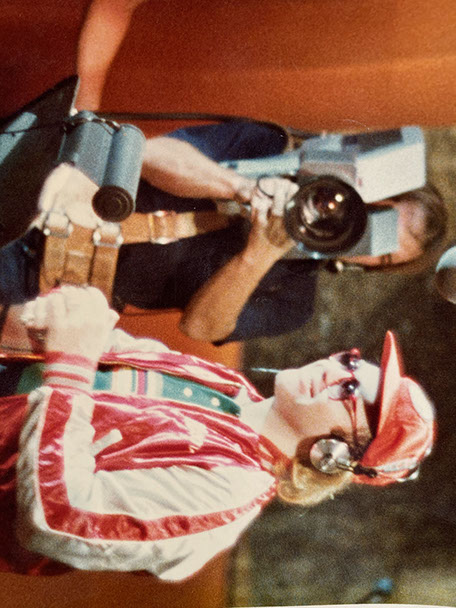 Elton John
"Private Studio Sessions 1974" (Pre JJ)
Bad Animals Studios, Seattle
(NMT)