STANDARD EVENT moving head
PERFORMANCE stage PACKAGE
​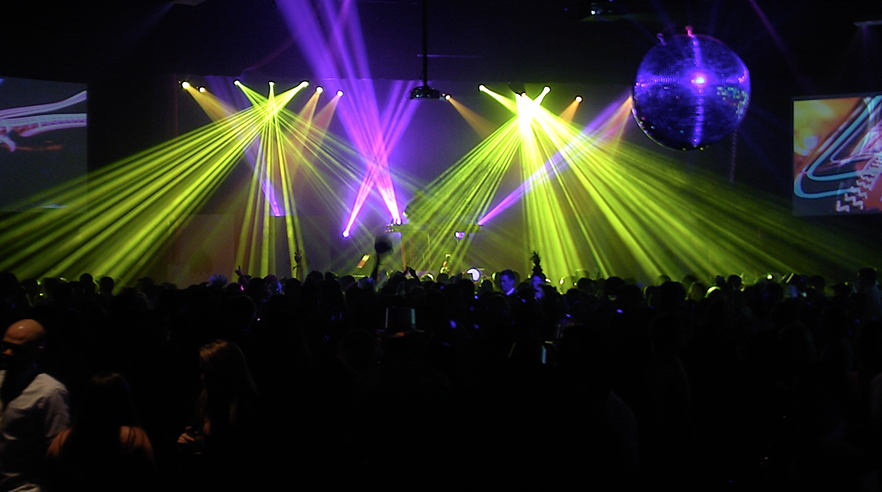 ​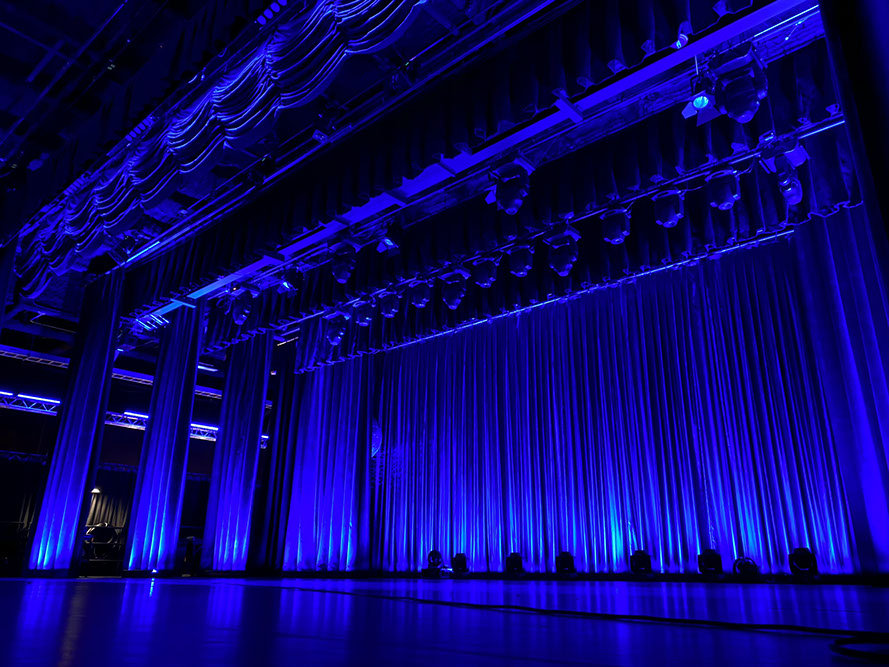 Grand MA2 FullSize
LIGHTING CONSOLE
​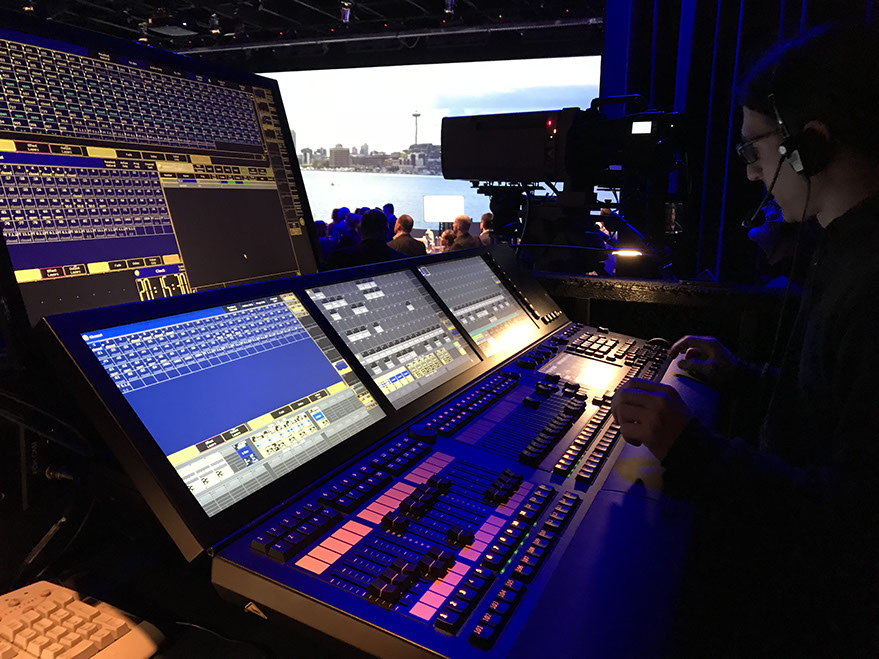 DMX Profile Heads
PR Lighting Solo 575TM
13 Units
located on platform stage
10 units are on stage 3rd & 4th Electric
Philips MSR 575W 2/discharge lamp
​
Color Temperature; 7200K
Colors:
1 color wheel with 6 dichroic colors plus clear
Rainbow effect with adjustable speed
Gobos:
5 interchangeable bi-direction plus open
variable speed
Beam 14-27 linear zoom
DMX-512 16 Channels
Code PR-2586
Weight 90 lbs.
Clay Paky Sharpy
16 Units
located on platform stage
​
189W discharge lamp (Platinum 5R)
Perfectly parallel, laser-like beam
Color wheel with 14 fixed colors (Interchangeable)
Gobo wheel with 17 fixed gobos (Interchangeable)
8 facet rotating prism
Beam 5R 160W Phillips MSD
5 Units
Looks like Sharpy's
Perfectly parallel, laser-like beam
located on platform stage
​
Power Consumption 315W
Colors: 1 color wheel with 9 colors + white, bi-directional rainbow effect
Gobos: 12 bi-directional, indexing, rotating gobos + open, gobo shake
Pan/Tilt: P 520 - T 260 (8-bit or 16 bit) Adjustable Speed
Features:
- 15 effect macros
- 3 facet & 8 facet prism
- Full Range Dimmer
- Duel strobe/shutter blades, synchronous & non, random strobe
- DMX-512 (12 or 14 channels)
Omnisistems
Spark 7 Zoom LED
70 Units
Over soundstage floor on approximately 12ft centers
​
LEDs: 7 x 15W RGBW (4 in 1)
MAX Power 115w
Beam Angle: Zoom 10 x 60 degrees
RGBW Color Mixing
Dimming 0-100%
Fast, Smooth, sad Silent Movement
Auto-Repositioning
RDM Functions
Strobe
16 Bit
Weight 13.2 lbs
3200 Lumen, 6000 lux @ 25 m
DMX channels 15/24/14/16
Omnisistems
Colorblinder 150TM
24 Units
located on Cyc Wall
Used as a "Color Wash" end to end 150ft.
​
Power consumption: 150W
LEDs: 5 x 30W COB 3 -in - 1 RGB
DMX 512 (1/3/5/7/15 Ch.)
Up-Stage Back Drop
OmniNite
20' x 40' LED Curtain
​
OS-9044 (RGBA LEDs)
DMX 512 (4 Channel)
LED Size 5mm/tile
Swinger Light Bar's
10W RGBW
16 Units
​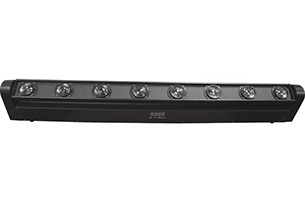 Up-Stage Floor placement
in front of LED Curtain and Legs.
TO START COMMUNICATIONS
​Check Availability Schedule a Meeting
First check on availability, once your date is known to be available, setup a tour, during your tour appointment we'll walk you through the facility, explain the soundstage event package design and operation, then shortly afterwards provide you a quote and floor plan based on your needs and requests.