WELCOME
FREMONT STUDIOS is a multifaceted, live broadcast, private event
and media production services company, supporting film production,
television producers and event planners, locally and from around the world.
​STAGE B STAGE A EVENTSMOBILE LIVE 35 LIGHTING PROJECTION
Located in Seattle Washington, on the historic Ship Canal in the Fremont Art District,
about three miles north of the Space Needle and downtown hotels.
The facilities technical engineering and acoustical design is packaged with the highest professional standard of 4K UHD multi-camera systems, projection, concert sound reinforcement, recording and lighting equipment to fulfill most all studio production and private event requirements.
​
​
​
​
EXTREMELY UNIQUE
Extremely unique for Seattle. The fully equipped 40,000 sf. production facility building has two large audience rated Soundstages with their combined working and staging area's of approximately 30,000 square feet. (see individual studios for actual stage sizing)
​
​
While maintaining full commercial studio production operation and services, the company has outfit it's classic Seattle Soundstages into a world class meeting and event showplace equaling only a few in the country and abroad.
​
​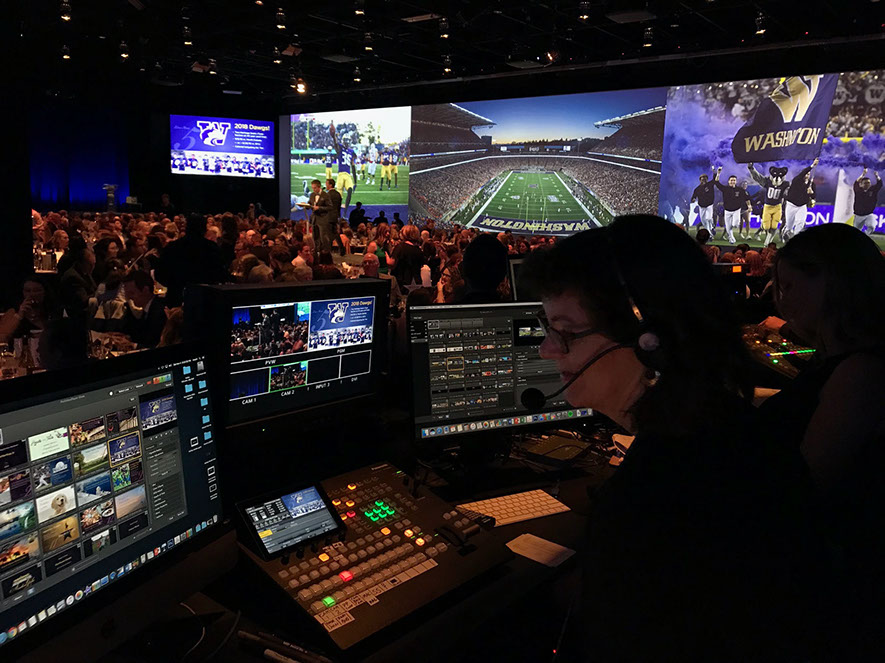 ​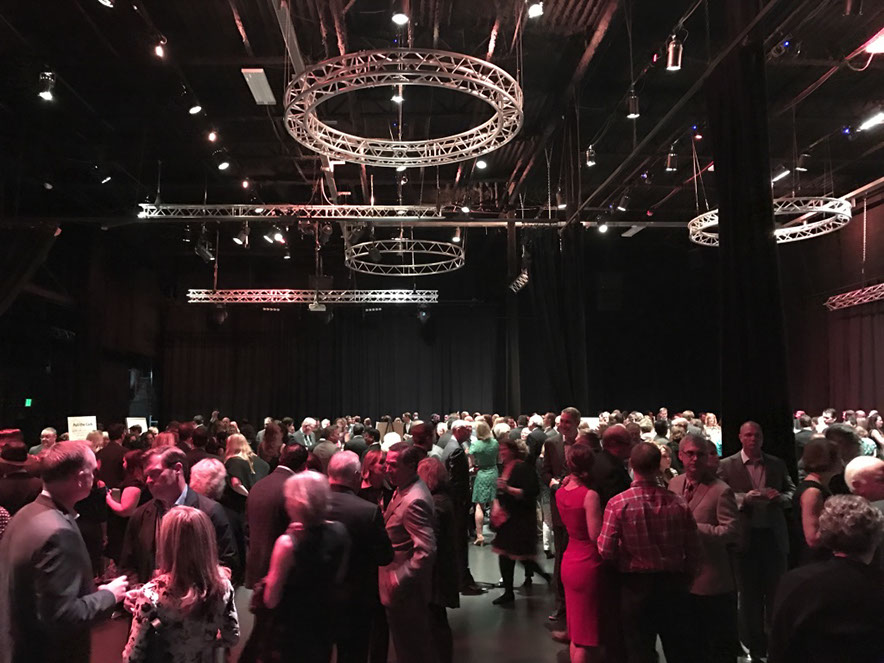 ​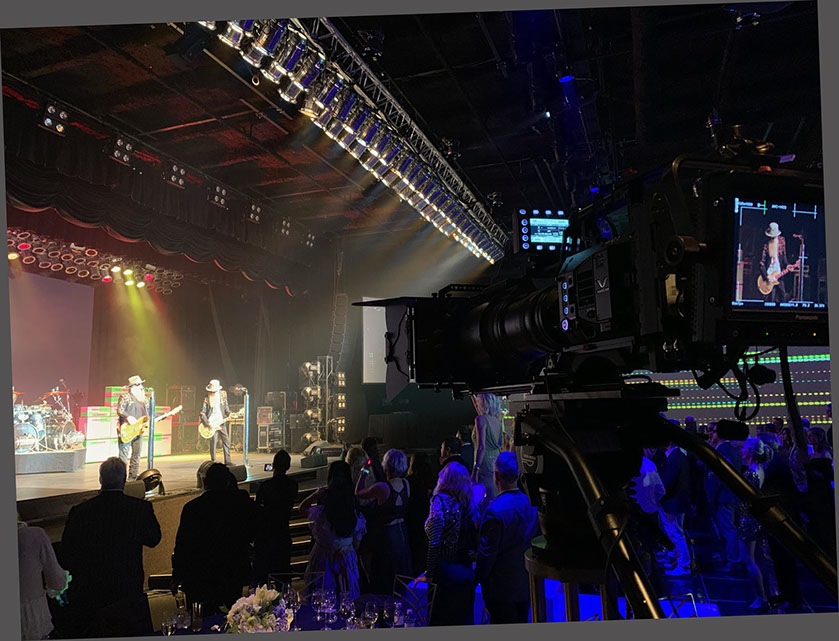 ​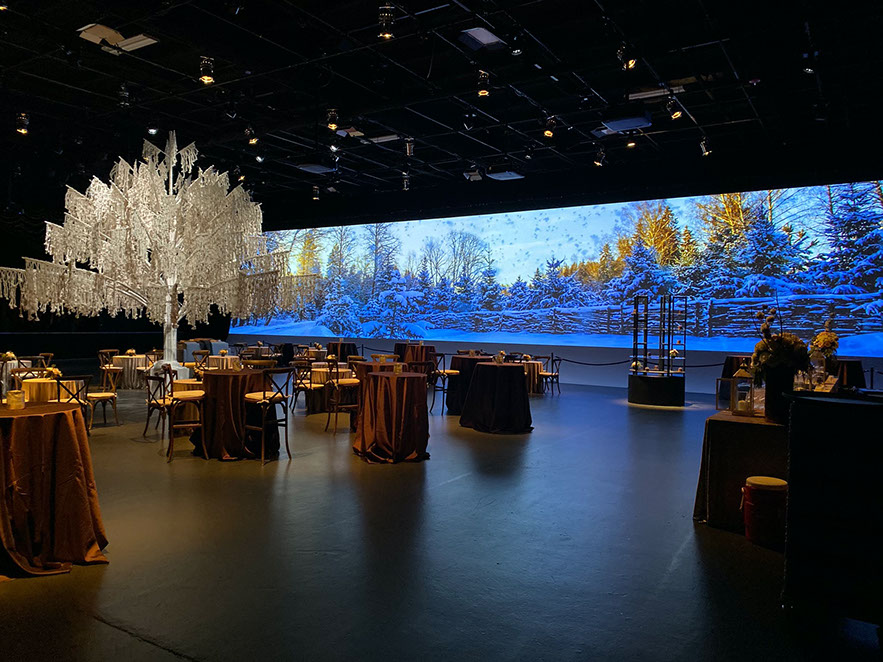 ​
WE 'RE HERE FOR YOU !
FREMONT STUDIOS...DWG
Where you are only limited by your imagination.
​Check Availability Schedule a Meeting
First check on availability, once your date is known to be available, setup a meeting, during your tour appointment we'll walk you through the facility, explain the soundstage event package design and operation, then shortly afterwards provide you a quote and floor plan based on your needs and requests.